WELCOME TO THE HAMERS' WEBSITE
Looking for another Hamer site? (Just click on its logo.)
We are not related to Hamer Guitars...
Nor the packaging machinery company, Hamer Inc...

Nor the industrial electrical design company, Hamer Electric Inc...
Nor the insolvency advisors, The Hamer Group...

Nor the forestry and pellet fuels group, the Jim C. Hamer Companies...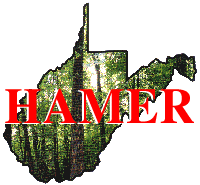 Nor the photographic studios, Hamer Photography...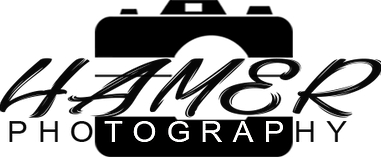 Nor the Toyota distributorship in Mission Hills, Hamer Toyota...

Nor the New Zealand electrical industry equipment supplier, Hamer Ltd...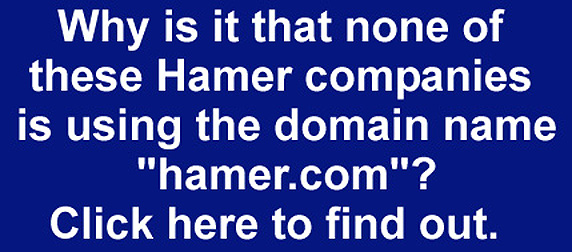 Sorry. This site is just The Hamers. Please select: